Change the life of a child: work for ACCH! 
Bookkeeper needed for ACCH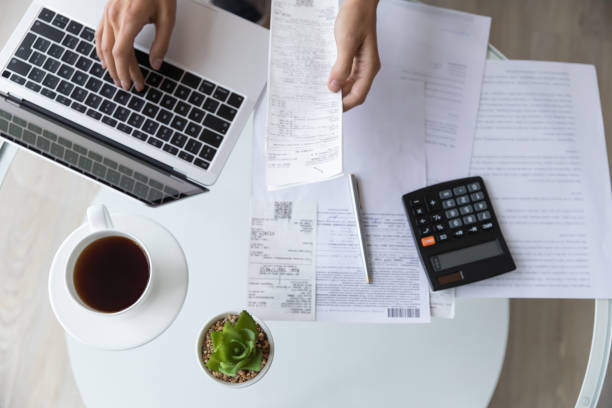 The Albuquerque Christian Children's Home is looking for a Full Time Bookkeeper.  Must have experience in Accounting and knowledge of QuickBooks.  Expert/ proficient in Microsoft office.  All interested individuals will send their Letter of interest with their resume to Sharon Roberson sroberson@acch4kids.org.
Job description available upon request.
Houseparents needed for ACCH

ACCH is looking for houseparents! Please refer to the ad below to find out more.